A modern marina located in a strategic position for boats wishing to sail in the southern basin of the Mediterranean.
It has 150 m of quay berths, and 570 m of floating wharfs, with moorings available for boats from 8 to 40 metres. The structure guarantees the highest level of services, and gives nautical enthusiasts and sea lovers an impeccable welcome.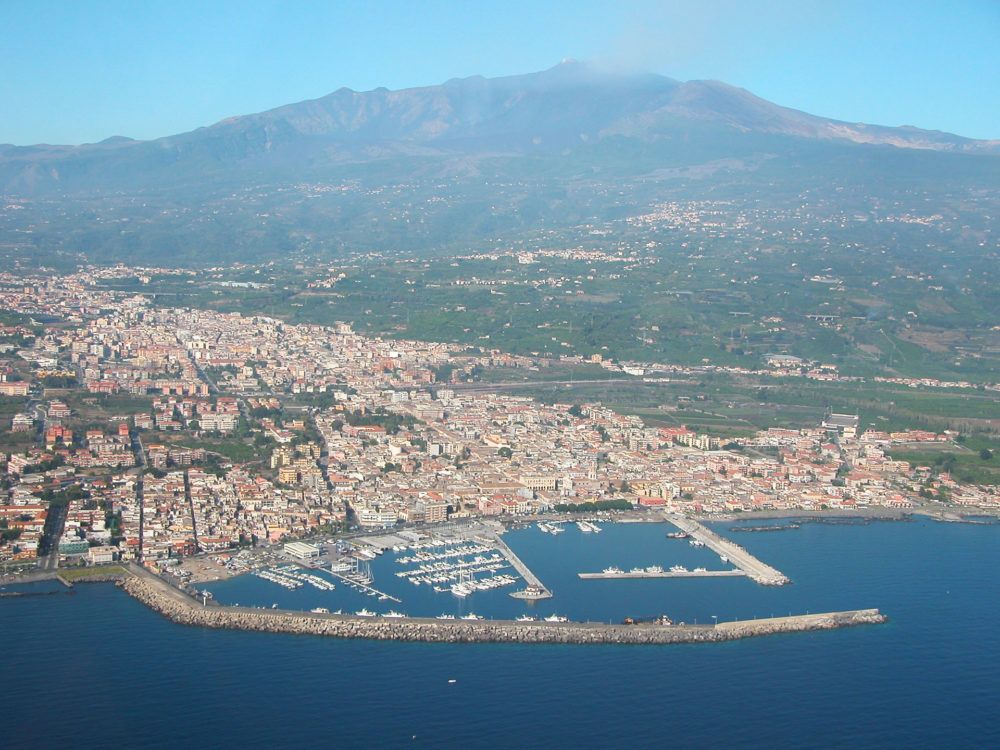 Just outside the port area is the old centre of Riposto, with its shops, local market, and its famous fish market, a characteristic show of local fishing products. Furthermore, for golf enthusiasts, the exclusive 18-hole "Picciolo Golf Club" is only 15km. away. A state-of-the art Control Tower authorises port entry, and oversees all registration, docking and departure procedures.